Youth Catalyst Team Blog 1.0: How Youth and Young Adult Leadership Advances the Field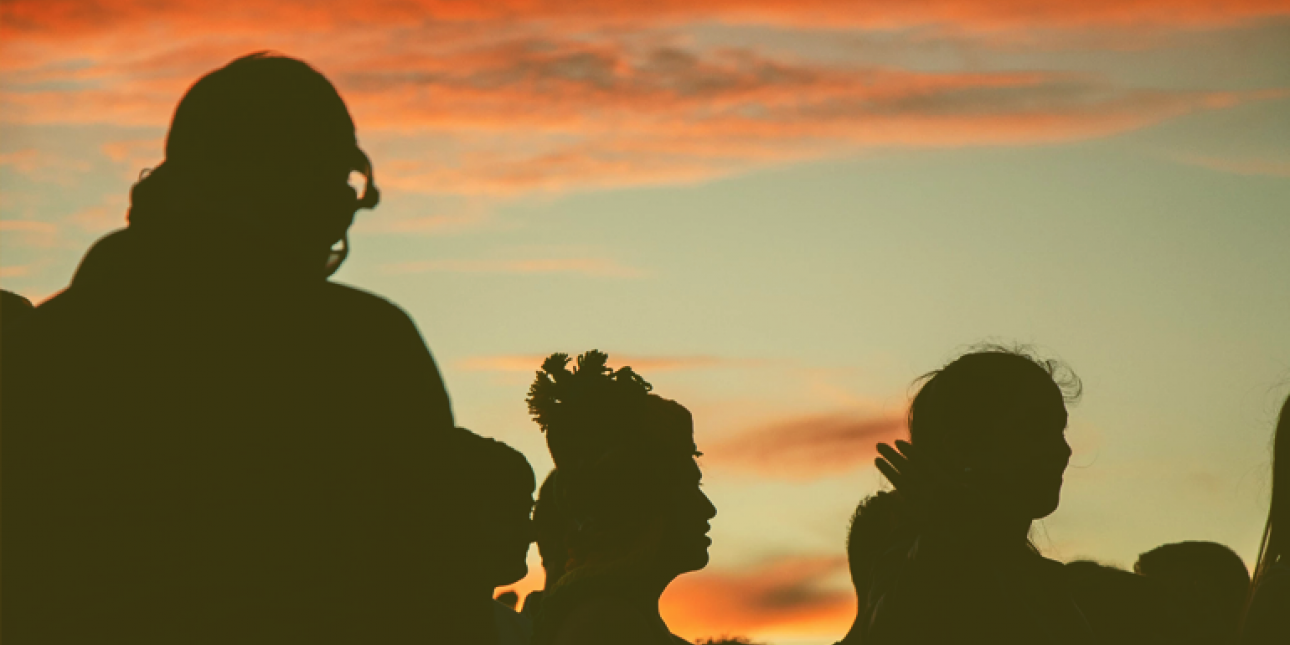 This post was authored by Dahsuri "Dash" Togi, who is a passionate and dedicated member of our newly formed Youth Catalyst Team. The Youth Catalyst Team (YCT) is a group of young leaders from across the country who are COMMITTED to using their knowledge, skills, and insights, in addition to their lived experience to improve program practices, and to inform and further mobilize the youth services field. To learn more, click here.
---
"Young people are lazy and too focused on their screens," is one of the most common stereotypes that we hear. Many youth and young adults tend to feel discouraged by the negative rhetoric and the lack of opportunities that young people receive, even when they really want to make a difference. With the Youth Catalyst Team (YCT), there is no room for stereotypes or negativity; instead, we focus on self-development and leadership. The YCT is a group of young individuals from across the country with a passion and commitment for using their skills, knowledge, insights, and lived experiences to further inspire and mobilize youth services around the United States. Facilitated by Youth Collaboratory and the Center for Combating Human Trafficking at Wichita State University, through support from the Office of Juvenile Justice and Delinquency Prevention, the YCT plays an integral role in training, technical assistance, and resource material development to support organizations in meeting the needs of youth and young adults experiencing homelessness and/or commercial sexual exploitation. Our YCT is currently working on many projects, including:
It is inspiring to see young individuals from different walks of life, cultures, and identities coming together with a dedication to modify systems, programs, and projects to meet the needs of youth and young adults. Every day is a learning experience with the Youth Catalyst Team.
In addition to being a YCT member, I am a leader of the Youth Task Force for the YHDP (Youth Homelessness Demonstration Project), which is supported by Covenant House Alaska. Our young leaders go through self-development trainings and participate in leadership meetings to talk about different projects for YHDP. Our young leaders have the opportunity to change the way projects work at Covenant House. Throughout this process, our voices are heard and applied to reconstructing programs, terms, and policies, as well as our concerns.
My experiences as a young leader have taught me a lot about the way I work and what my passions are. Having lived experience and sharing my perspective about what works and does not work for young individuals gives me a sense of hope for the future. But the importance of this goes well beyond my own development. Agencies working with youth and young adults are more successful when there is a youth leadership group sharing their insights and experiences. It is very important to get feedback from the population you serve to better understand firsthand how youth feel in your program and to hear any concerns about the services they received. With a little bit of support and pinpointing conversations with young people, you can receive feedback that can change a lot in your organization.
I also believe that youth should be included in case review and case planning. Giving youth power to make decisions for their own life gives them confidence, allows for self-discovery, and teaches responsibility. All decisions may not be "right", but they can definitely learn from the experience.
Above and beyond improving programs and services in your organization, it's about giving young people the chance to participate in decision-making for policies and programs that have an impact on their lives on anything from a local to national scale. It's about equipping young people with valuable skills and experiences that they can draw on for the rest of their lives. It would mean young people who once felt marginalized become empowered and have their voices heard. Young individuals feel empowered when they can make a change using their lived experiences and that what they share doesn't get swept under the rug. The impact we will see when there are more powerful, prepared young leaders in this country will be amazing.