Shining Light on the Commercial Sexual Exploitation of Children: A Toolkit to Build Understanding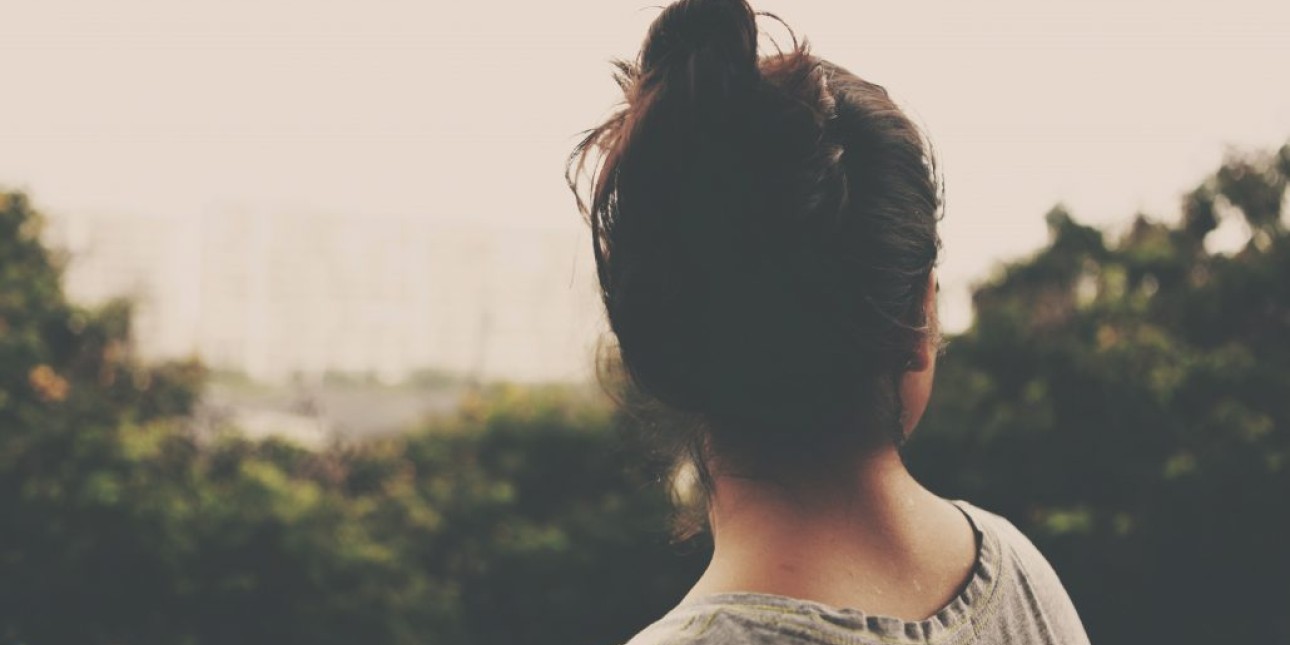 "Enslave the liberty of but one human being and the liberties of the world are put in peril." – William Lloyd Garrison
Introduction
Wichita State University Center for Combating Human Trafficking and Youth Collaboratory, in partnership with the Office of Juvenile Justice Delinquency Prevention, offers this toolkit as a resource for multidisciplinary professionals, policy makers, volunteers, faith communities, and others involved in anti-trafficking work. Shining Light on the Commercial Sexual Exploitation of Children:  A Toolkit to Build Understanding provides information on a variety of topics related to human trafficking with a specific focus on mentoring for commercial sexual exploitation victims. In one easy-to-access location, you will find information about emerging research and best practices along with implications for practice at the individual, program, and community levels. While the information provided on each topic is in no way exhaustive, you will find additional resources to facilitate further study. We hope this toolkit will serve as a catalyst that will ultimately help improve our collective response to human trafficking across the country.
Recognizing the power of language, it should be noted that the terms domestic minor sex trafficking (DMST) and commercial sexual exploitation of children (CSEC) are often used interchangeably throughout research and in practice.  DMST or CSEC is recognized as ''a type of violence (including verbal, emotional, physical, and sexual abuse) against children and youth which may include coerced or forced sexual acts in exchange for, or the promise of, money, drugs, food, clothing, shelter, or other survival needs (Countryman-Roswurm 2006)."
To avoid confusion and in an effort to recognize the person behind the exploitation, DMST and CSEC, both forms of human trafficking, will be used throughout this this toolkit. (For further discussion, please see topic module Language and the Anti-Trafficking Movement.
Each topic is addressed through a consistent format:
"What?" what we know about the topic which includes a review of what we know from both research and the field.
"So What?" addresses what this means – the reason this information is important to understand and how it will enhance our response to trafficking.
"Now What?" considers the implications of this information in practice – how the information can be used to enhance our response to human trafficking. This includes specific implications for mentoring relationships, when applicable.
 


"This project was supported by Grant #2017-MC-FX-K051 awarded by the Office of Juvenile Justice and Delinquency Prevention, Office of Justice Programs, U.S. Department of Justice. The opinions, findings, and conclusions or recommendations expressed in this publication are those of the author(s) and do not necessarily reflect those of the Department of Justice."