Youth Catalyst Team Members
Meet the Youth Catalyst Team (YCT) members creating transformative change across the country and partnering with Youth Collaboratory to advance the youth services field!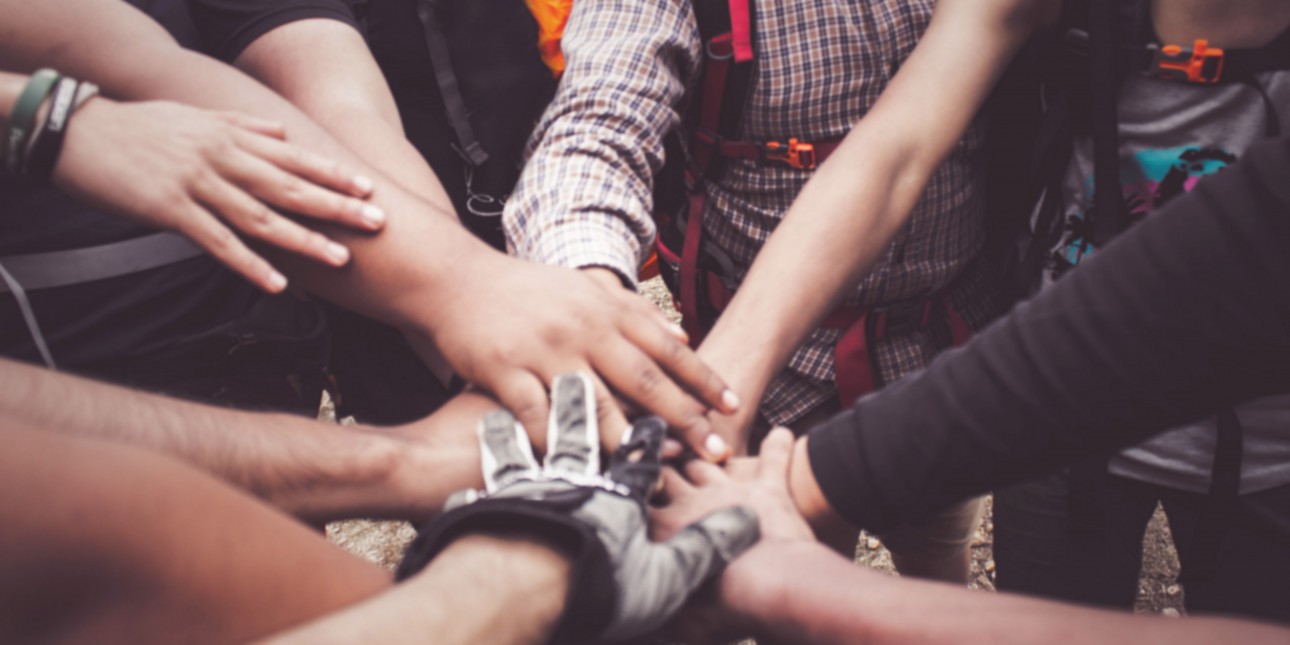 Here are the current members of our Youth Catalyst Team...
Each member of the YCT team brings their unique experience and energy. Their contributions are invaluable as we continue to center our worth through authentic youth collaboration.

André (he/him) Philadelphia, PA
André is a founding member of Philadelphia's Young Adult Leadership Committee (YALC) and Youth Healers Stand Up (YHSU). Drawing from his past experience in Philadelphia's shelter systems he continues to advocate for changing the everyday circumstances of those affected at a systemic level. As a consultant with Youth Collaboratory and member of the Youth Catalyst Team, he uses the national experience to strengthen his regional advocacy.
Bellis (she, her) Bloomington, IL
Bellis is a mental health advocate in every sense of the title. During her youth, Bellis was made undeniably aware of the lack of support some children are unfortunately born into, from not only her experiences, but the experiences of the youth around her. Now she is putting herself through school in a new town and a new community college, with dreams of becoming a pediatric psychiatric nurse
Diamond (she/her) Key West, FL
Diamond is a graduate from the University of North Florida with a Bachelors of Art in Anthropology. She currently works as a Street Outreach Worker in her hometown of Key West, Florida. With training in Human Trafficking, Sucidality, and Truama Informed Care, she aims to support youth who are diligently working to understand the messiness of life. As a YCT consultant Diamond intends to expand her knowledge, and continue promoting youth as a catalyst of change.
Maddox (he, they) New York, NY
Maddox is dreaming and creating new solutions. He is a visionary creator who believes in the idea of PROTOPIA, the idea that everyday we actively work towards the world we want to see. They believe in the role imagination plays in ending youth homelessness. As a representative of the New York City youth action board Maddox uses his lived experience and expertise to influence systemic change.
Maria (she, her) Storrs, CT
Maria is a Sophomore at the University of Connecticut in Storrs, CT. As a foster transitioning adult she is driven to advocate and give back to her community. She has an individualized major in Law, Social Justice, and the Family and cultivates her passions within various organizations on and off campus. As a YCT member, Maria strives to work towards making an impact from an institutional and a systemic level.
Meriem (she, her) Saint Paul, MN
Meriem is a youth consultant originally from Tunisia who now resides in Minnesota. Through personal experience, knowledge, and expertise obtained through working with organizations such as, Advocates for Human Rights, and the YMCA; she takes pride in advocating for freedom of speech and freedom from religion. She is a great believer in the combined powers of research, science, and resilience. Meriem wishes to decrease human suffering happening in the name of religion worldwide, and to empower all women to identify and survive the trauma within religious ideologies.
Michael (he, they) Portland, OR
Michael is a sixteen-year-old published author and living in Portland, Oregon. With interest in writing starting as young as nine years old, they quickly began to notice the misrepresentation and lack of representation in all things around them; most dominantly in modern literature. As a black and queer youth impacted by prejudice, poverty, and mental health struggles, he was behooved to put his best foot forward to create the characters which were lacking when he was growing up. In conjunction, he is an outspoken advocate for all of the disparities he writes about in his works.
Mirelle (she/her) Spokane, WA
Mirielle is a consultant and advocate with passion for seeing people free and flourishing, re-imagining and building community and authentic youth collaboration. She strives to provide and fight for the valuable perspectives of young people. Mirielle pulls from the experiences, partnerships, and new skills she's gained to fully show up to spaces and advocate for better community and better future.
Zo (she, her) Anchorage, AK
Zo is a vigilant activist of the populations that are heavily marginalized, from BIPOC to LGBTQ+. Training under Alaska Behavioral Health as a Peer Support Professional, with internships and roles under Covenant House Alaska, as a peer mentor and outreach worker, she is passionate about the sense of "community" and the youth that resides within. She celebrates diversity, equity, authentic voices, and intentional conversations to hold service providers and positions of power accountable, and aspire for change.