Juvenile Justice Programming Reauthorized -- Senators Leahy, Collins Minimize Impact on RHY Programming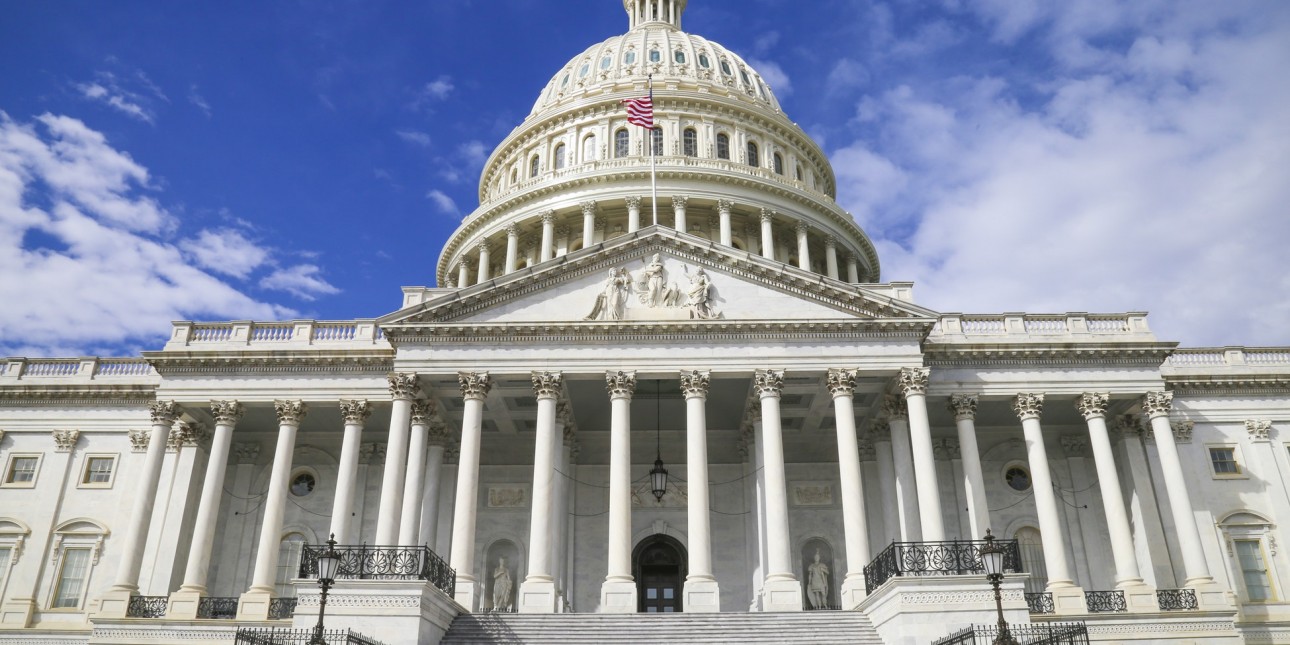 Earlier today, Congress passed the Juvenile Justice Reform Act of 2018 (H.R. 6964) to reauthorize and improve the Juvenile Justice and Delinquency Prevention Act (JJDPA). Youth Collaboratory fully supports juvenile justice programming and is glad JJDPA has been reauthorized for the first time since 2002.
Unfortunately, during the legislative process there were numerous attempts to use the juvenile justice bill as a vehicle to reduce authorized funding for Runaway and Homeless Youth (RHY) programs. For example, a previous version of JJDPA reduced RHY's authorization by $46 million (28%) for five years. These proposed reductions would have had significant implications for programs serving homeless youth, eliminating any potential for additional RHY funding for at least five years at a time when current resources are already inadequate. Recent data from Chapin Hall's Voices of Youth Count demonstrates that 1 in 30 children ages 13-17, and 1 in 10 young adults ages 18 to 24, experience homelessness in any given year. The proposed amendments to cut RHY's authorized funding jeopardized not only the juvenile justice bill, but also the important programmatic changes included in the standalone Runaway and Homeless Youth Trafficking and Prevention Act (H.R. 5339/S.2571).
In order to save both pieces of legislation, a compromise was necessary. Youth Collaboratory applauds Senator Leahy (VT) and Senator Collins (ME) for successfully negotiating a deal that minimizes the impact on authorized funding levels for RHY. As part of the juvenile justice compromise, RHY authorized funding will be reduced by 7.9% for fiscal years 2019 and 2020. The authorized levels in the compromise are still above prior appropriated levels and should not impact FY20 appropriations. Additionally, authorized funding for Street Outreach Programs will be held harmless. Furthermore, RHY champions have secured firm commitments to move the Runaway and Homeless Youth Trafficking and Prevention Act in the next Congress, restoring RHY and improving programmatic components.
While no reduction in authorized funding is ever good, the compromise represents the best possible outcome of a difficult situation. Youth Collaboratory is grateful for Senator Leahy and Senator Collins' terrific leadership through this challenging situation and for their unrelenting support of RHY programs. Runaway and homeless youth programs have been reauthorized independent of juvenile justice since 1988 and should continue to be independently reauthorized moving forward. We look forward to working with the RHY community's congressional champions to enhance RHY programs and funding at the start of the next Congress.